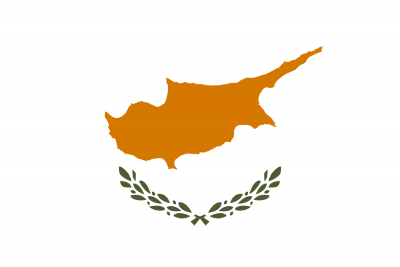 On 1 May 2019, Cyprus officially became a member of CLARIN ERIC, bringing the total number of full members up to 21.
The Digital Heritage Research Laboratory (DHRLab) at Cyprus University of Technology will represent Cyprus in CLARIN ERIC. Marinos Ioannides has been appointed as Cyprus' National Coordinator and Robert S. Davies is the Deputy National Coordinator.
More information can be found here.