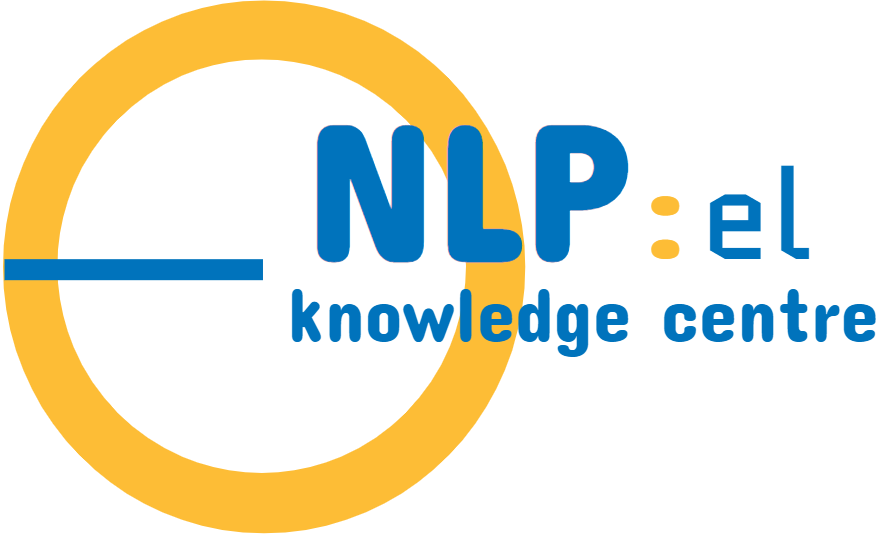 Γραφείο Υποστήριξης NLP:EL
Επικοινωνήστε μαζί μας για τυχόν ερωτήσεις, απορίες, διευκρινίσεις και καθοδήγηση σχετικά με εφαρμογές Επεξεργασίας Φυσικής Γλώσσας, χρήση εργαλείων και διαδικτυακών υπηρεσιών γλωσσικής επεξεργασίας και Τεχνολογίες Νοηματικής Γλώσσας!
ayc.ry@pyneva.terg.niralc@le.pln
NLP:EL Helpdesk
Contact us for any questions, clarifications and guidance regarding Natural Language Processing applications, use of language processing tools and web services, as well as Sign Language Technologies! We are here to help you!
ayc.ry@pyneva.terg.niralc@le.pln