CLARIN:EL is the National Infrastructure for Language Resources and Technologies in Greece. Through the CLARIN:EL Research Infrastructure, digital language resources, language technology tools and certified online language processing services are collected, documented, curated and distributed.
CLARIN:EL is the Greek part of the CLARIN ERIC European Infrastructure, a pan-European network of universities, research centers and institutions with well-documented intense development activity in the field of Language Resources and Language Technology.
Today, CLARIN has more than 130 members in 23 countries, including Greece, which became an official member in February 2015.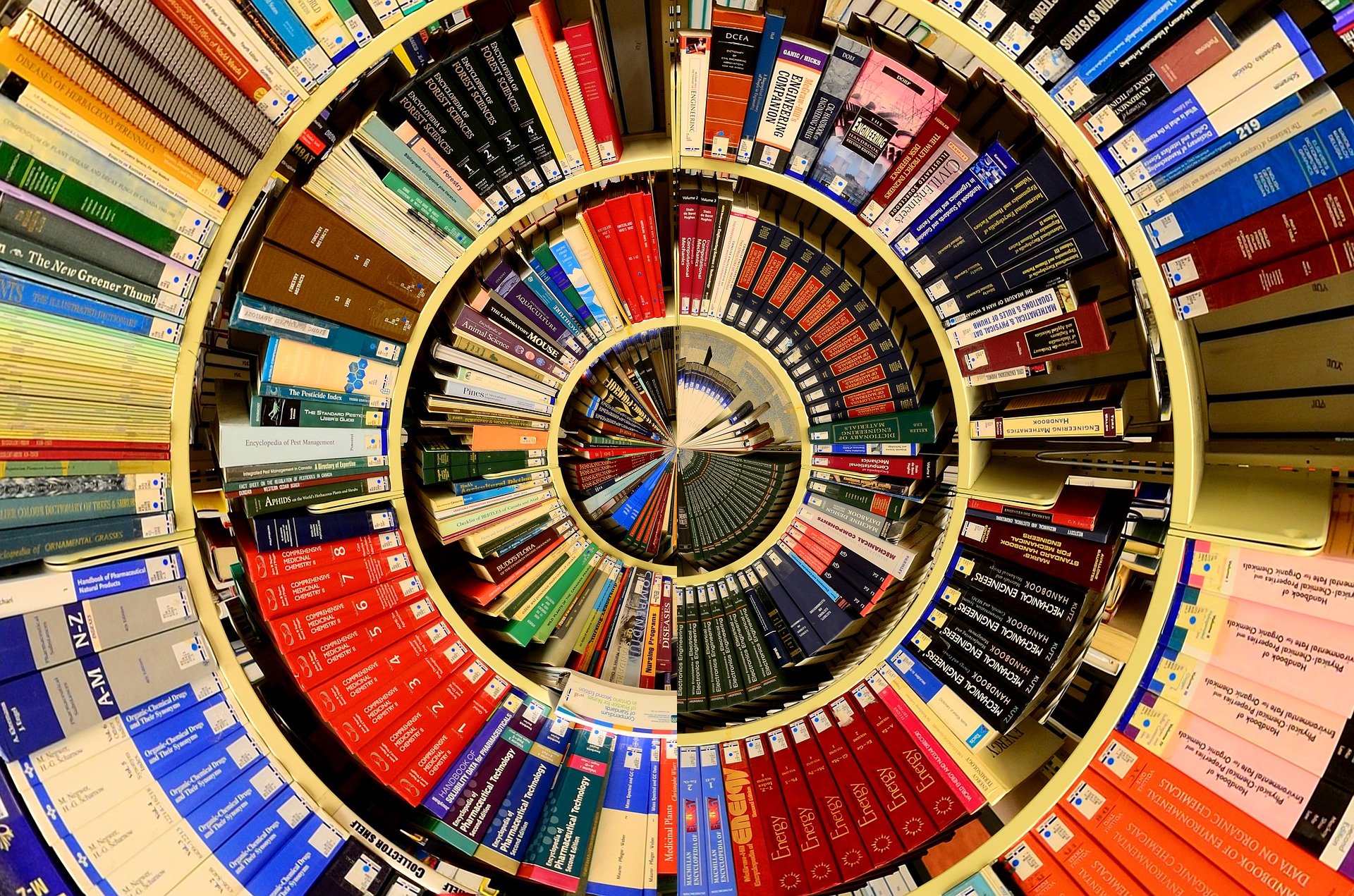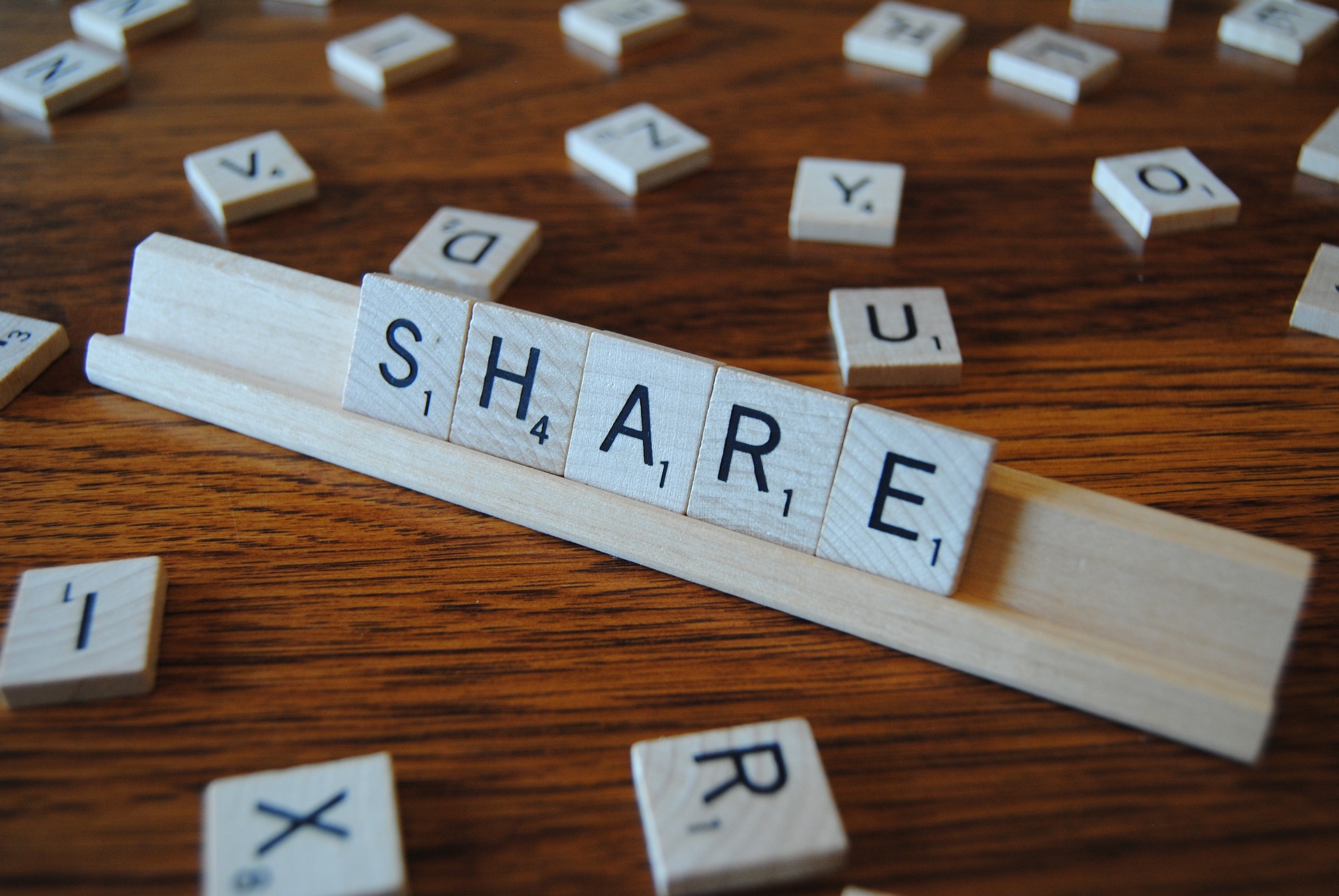 Language, Language Resources & Language Technology
Language study constitutes an objective of the field of Social Sciences and Humanities at large, independently of the perspective with which each field approaches language (indicatively, as cultural content and knowledge carrier, communication tool, cultural identity and study object). Language is an essential instrument for human cognition and expression, a rich carrier of cultural content, a reflection of societal dynamics, and a central part of the identity of individuals and groups. Language materials, in all their forms, synchronically and diachronically, are therefore a core object of study in the humanities.
Large volumes of digital text data facilitate the study of language while imposing new methods for its organisation, analysis and sharing using up-to-date language processing tools and web services. That's exactly what Language Technology offers; new ways of accessing and analyzing language content as well as new methodological tools that are already being used in many scientific areas.
Digital collections of language data such as corpora, lexical and conceptual resources, audio-visual media and sound recordings as well as language technologies, language processing tools and web services have already been developed at an international level. New research methods make use of advanced computing resources, data collections and language processing tools.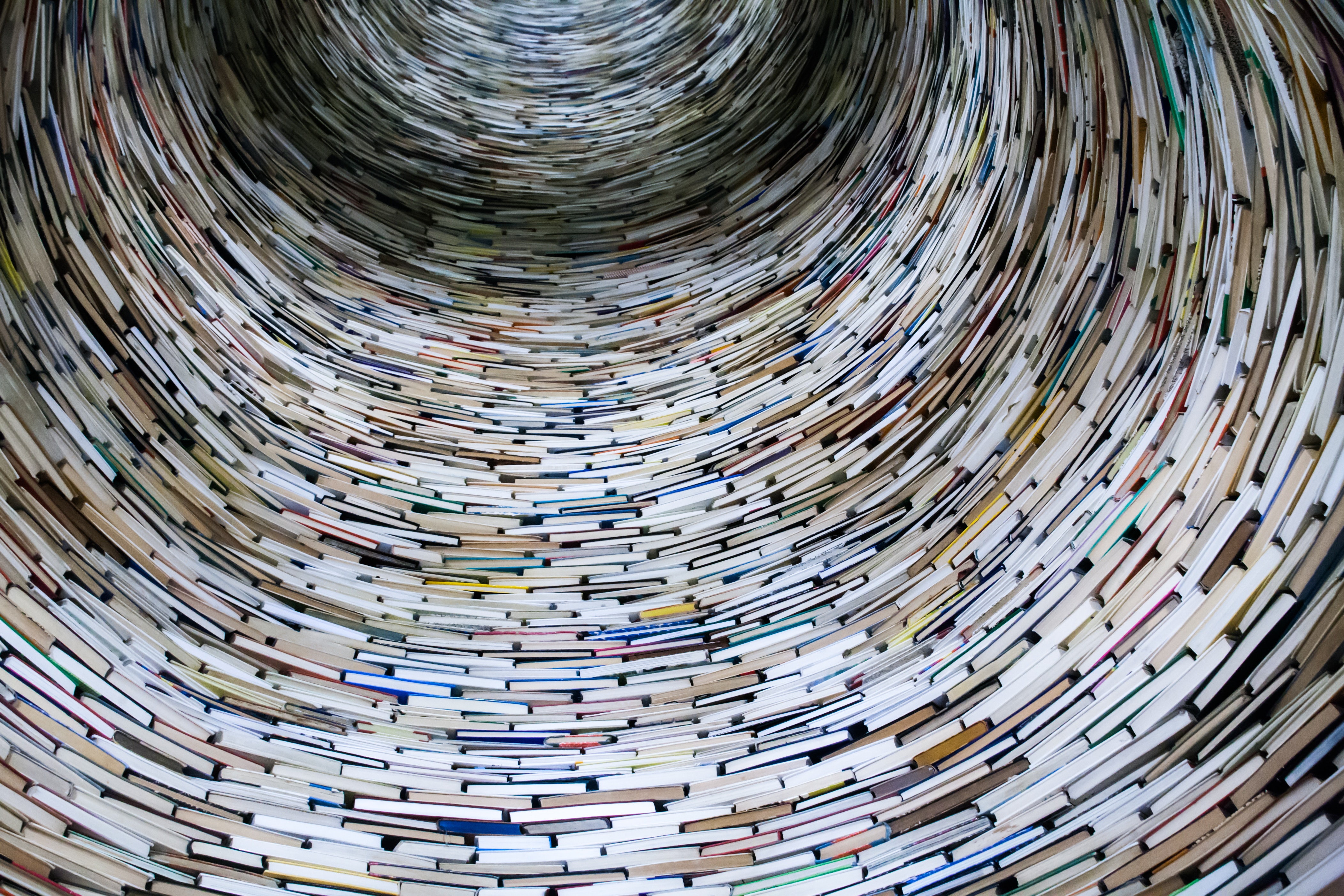 What CLARIN:EL has to offer
The CLARIN:EL Research Infrastructure offers access to:
digital language data
language processing tools and web services
the metadata of all resources made available through the Infrastructure.
The exploitation of resources and tools leads to new research methods that allow greater accuracy and efficiency in actions that can only be made possible by the availability of large-scale data.
Access to the CLARIN:EL Infrastructure is open to the entire academic and research community, industry but also to the public in accordance with Open Data Principles and FAIR Data Principles.
Previous
Next