The Spanish Society for Natural Language Processing organizes the 36th SEPLN 2020 Conference on 23-24 September 2020. The Conference will be held virtually alongside the 6th edition of the Spanish Congress of Computer Science - CEDI 2020.
This year the Conference has no registration fees for participants. You can register here and participate in the Conference in order to know the last advances in NLP that will be presented.
More information about the 36th SEPLN 2020 Conference can be found here.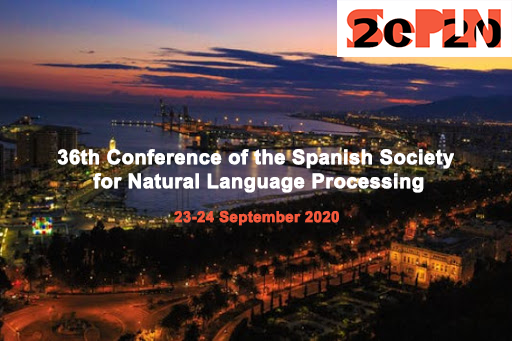 ​