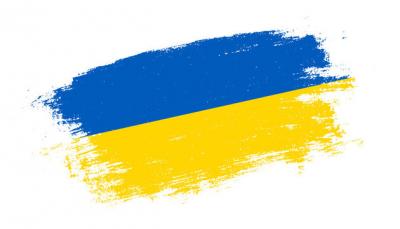 On the 8th of March 2022, CLARIN ERIC Research Infrastructure issued a statement in solidarity with Ukraine and its people. More specifically, the European Infrastructure condemns the military aggression of the Russian Federation against Ukraine and stands in solidarity with Ukraine and its people. 
In line with this, a web page has been set up, providing information on current initiatives supporting the Ukrainian research community from the CLARIN network and beyond. The page is continuously being updated and has information regarding Ukrainian language resources, translation initiatives, research projects, as well as job and scholarship opportunities.
More information can be found here.