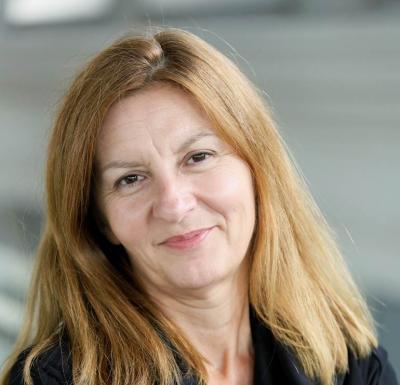 Vassiliki Georgiadou is Associate Professor of Political Science at the Department of Political Science and History of Panteion University and member of the Steering Committee of the Centre for Political Research.
With her research interests focusing on political behaviour, far right parties, populism, radicalism and political extremism, Ms. Georgiadou talks about her collaboration with the research team of ILSP/ATHENA during the XENO@GR project and how Panteion University joined CLARIN:EL network.
How has CLARIN:EL influenced your way of working and how does a Social Sciences and Humanities researcher collaborate with experts from a research infrastructure offering language technologies?
How easy was it for you to adapt to the changes that language technologies introduced in your research methodology?
Do you think that using language technologies opens up new research opportunities for political scientists?
These are only some of the questions being answered by Vassiliki Georgiadou in an interview that took place in the framework of Tour de CLARIN, a CLARIN ERIC initiative that aims to periodically highlight prominent User Involvement (UI) activities of a particular CLARIN national consortium.  
You can read the whole interview here.