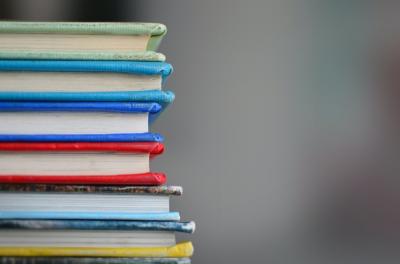 Established in 1992, the Hellenic Society for Terminology (ELETO) is a scientific association operating under the law of the Hellenic Republic, having been recognized as a non-profit scientific association.
ELETO's objectives are:
To study, coordinate, process, promote, collect, systematize, disseminate, validate and develop by any means the Greek terminology and terminological research.
To contribute to the continuous and symmetric development of the Greek language in order to cover the multi-faceted and imperative contemporary needs, and
To emphasize the fundamental role of the Greek language both as a valuable source and as a tool for the international terminological background, and promote this role in order to cover current and future needs of the international terminology.
ELETO's Terinological Resources (Dictionaries & Glossaries are now available through the Repository of the CLARIN:EL Reseacrh Infrastructure for Language Resources & Technologies.