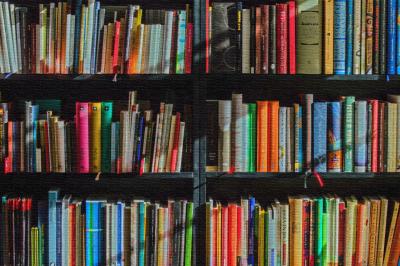 The Hellenic Academic Libraries Link - HEAL has come together through the OLH Open Consortial Offer to join the Open Library of Humanities (OLH) partnership model. HEAL-Link (Hellenic Academic Libraries Link) is the Consortium for Academic and Research Institutions in Greece. It is also the largest consortium that has joined the OLH platform so far, comprising a total of 43 members, including all Greek academic institutions and 15 research centres.
The Open Library of Humanities is an academic-led, gold open-access publisher with no author-facing charges.
Some of the journals published by the Open Library of Humanities are:
19: Interdisciplinary Studies in the Long Nineteenth Century
ASIANetwork Exchange
Body, Space & Technology
C21 Literature: Journal of 21st-Century Writings
Digital Studies / Le champ numérique
Ethnologia Europaea
Francosphères
Glossa: Journal of General Linguistics
International Journal of Welsh Writing in English
Journal of Portuguese Linguistics
Laboratory Phonology
Marvell Studies
Open Library of Humanities
Pynchon Notes
Quaker Studies
Studies in the Maternal
Theoretical Roman Archaeology Journal
More information about the journal of Open Library of Humanities can be found here.